Wolfraths Nursery and Landscaping
COME VISIT HORTONVILLE, WI.
It's worth the short drive to the area's
BEST GARDEN CENTER.
Wolfrath's Nursery stocks 10 varieties of landscaping stone and 5 colors of mulch. In addition we have sand, pulverized topsoil and a special blend garden soil. All are sold by the tractor bucket or 5 gallon pail. Delivery is available.
We also carry bagged soils, peat, and compost.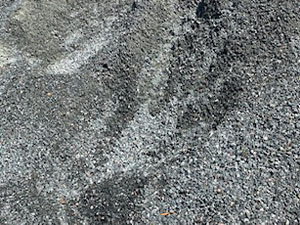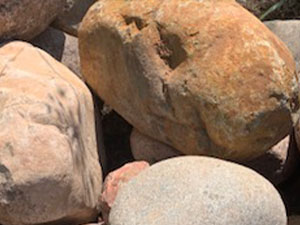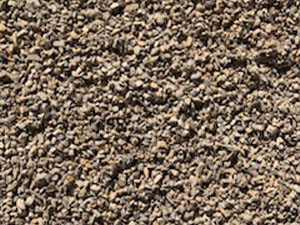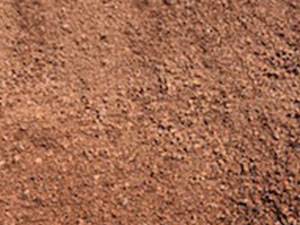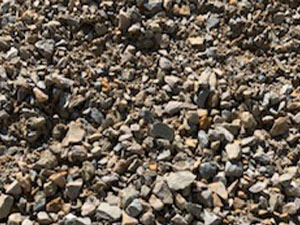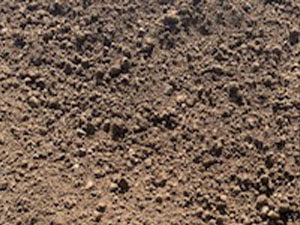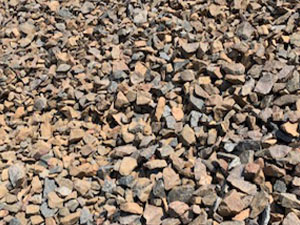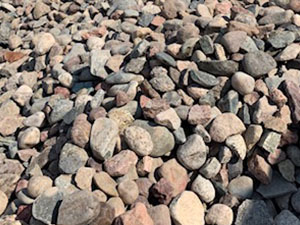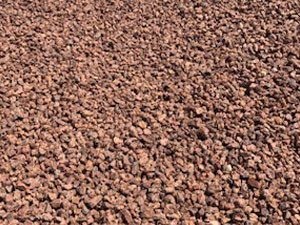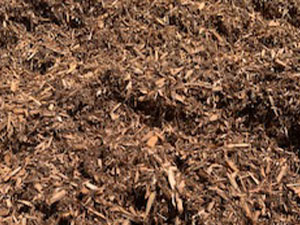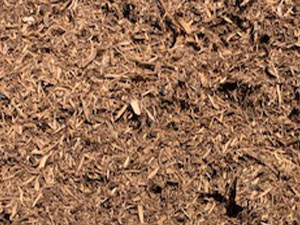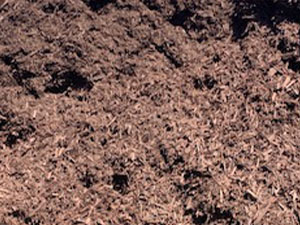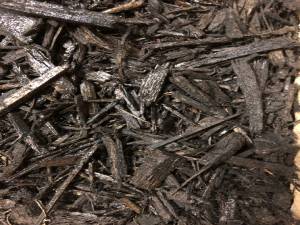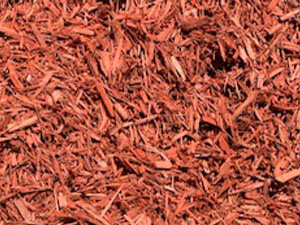 Newsletter Signup
Join our mailing list to receive the latest news and updates from our team.